Quick Links
- O‌NLINE FEEDBACK SYSTEM
- ILT Batches N61 to N70
- ILT Training Calender

- Refresher Training Calender

- e-Tender & e-Enquiry .

- Current News and Latest Announcements .

- ILT
Technician Booklet Marathi

Download : ILT Technician Booklet in Marathi avaialble in RAR format. Save file on your computer and Open the file using rar application or extract to computer location
NTC Overview
Downloads
Notice Portal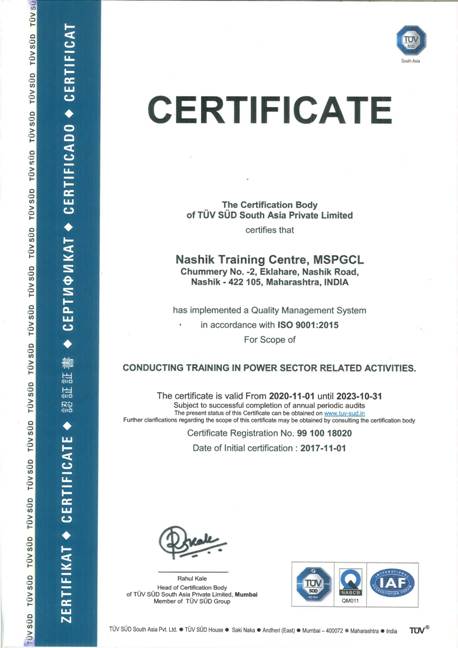 Online Courses Scheduled
1. SAP & PTS Module Training
From 27.07.2021 to 28.07.2021
Meeting Link to Join on Microsoft Teams.. Click Here .
Due to Covid-19 Pandemic, ILT of Technicians are postponed
till further instructions from Corporate Office,Mumbai